Discover more resources for nursing in the home
Join our our network of district and community nurses with access to the latest clinical expertise and practical guidance
Latest content from British Journal of Community Nursing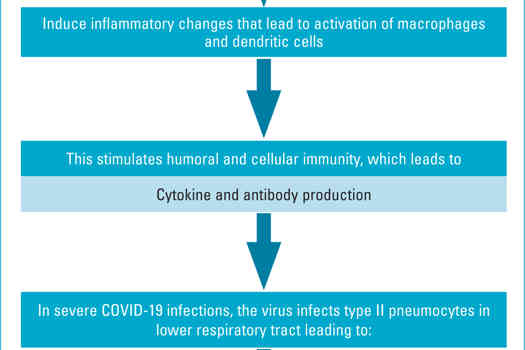 Coronaviruses belong to the Coronaviridae family and include four genera-alpha,...
A referral was made by a patient's GP after virtual review. The patient is a 79-year-old woman, whose case is presented below..
A stoma is formed to divert either urine or faeces out of the body. A common reason for stoma formation is colorectal cancer and inflammatory bowel disease (Burch and Black, 2017). The most common...
PolyMem dressings are hydrophilic polyurethane matrix dressings with a mild, non-toxic wound cleansing agent (F-68 surfactant). Glycerine (also known as glycerol) is a moisturising agent which helps...
Your free revalidation toolkit
A free revalidation portfolio and CPD resource for nurses and midwives.
In order to achieve the required pace of digital change, NHS England created Global Digital Exemplars in 2019 (NHS England, 2019), which were mental health, ambulance and acute NHS trusts that were...
BBS is when the internal bumper migrates along the stoma tract outside of the stomach (Cyrany et al, 2016). BBS is thought to be caused by excessive compression of the tissue between the internal...
A comprehensive literature search was undertaken using multiple databases (Medline Complete, Scopus, CINAHL, EMBASE, Cochrane Library and SPORTDiscus) from 1973 to July 2018. Reference lists from...
More from The British Journal of Community Nursing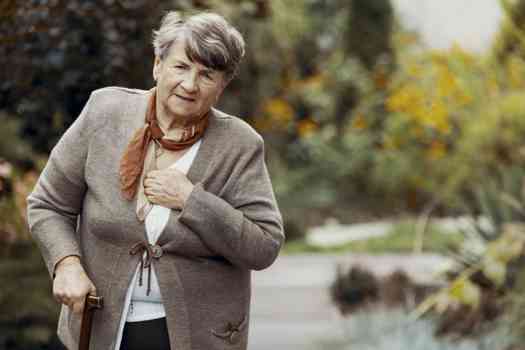 Any patient with COVID-19 may go onto develop long COVID regardless of the severity of the initial infection and the intensity of the treatment received (Crook et al, 2021). Post-viral syndrome has...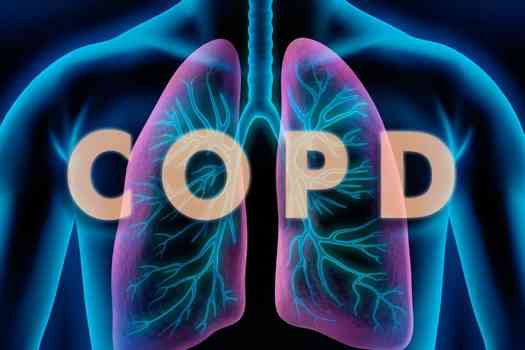 COPD prevalence is also associated with socioeconomic deprivation and high-occupational industrial areas, and environmental and metabolic risk factors have the highest impact on disease prevention...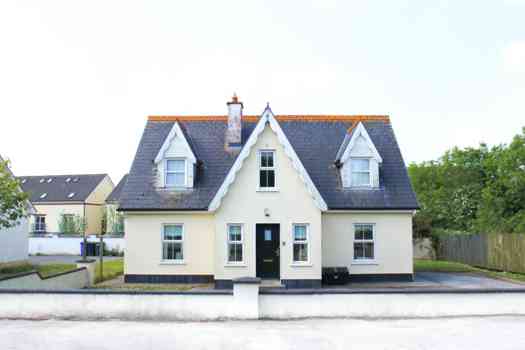 The Hyde Housing Association Ltd (2021) stated that anyone can apply for housing, but eligibility criteria would need to be met for the range of housing available. Eligibility would be based on need,...
First, we have to accept that the UK is still struggling with this legislative dilemma that would allow patients the choice to request assistance to die when they experience unbearable progressive...
'It will require the NHS and its staff, in addition to persuasive information campaigns, to promote yet another mass vaccination effort during the autumn, so that as many of the potentially vulnerable...
In their literature review, Waskiewicz et la (2019) found that there were four factors that affected patients' ability to manage their own catheter. These were education, knowledge, empowerment and...
Why choose British Journal of Community Nursing?
British Journal of Community Nursing provides clinical education dedicated to nursing in the home. Our goal is to help you develop your skills, improve your practice and manage cases more effectively.
What's included
Evidence-based best practice

Peer-reviewed research

Focus on elderly care and long-term conditions

CPD support