Strategies to reduce Gram-negative infections: a community perspective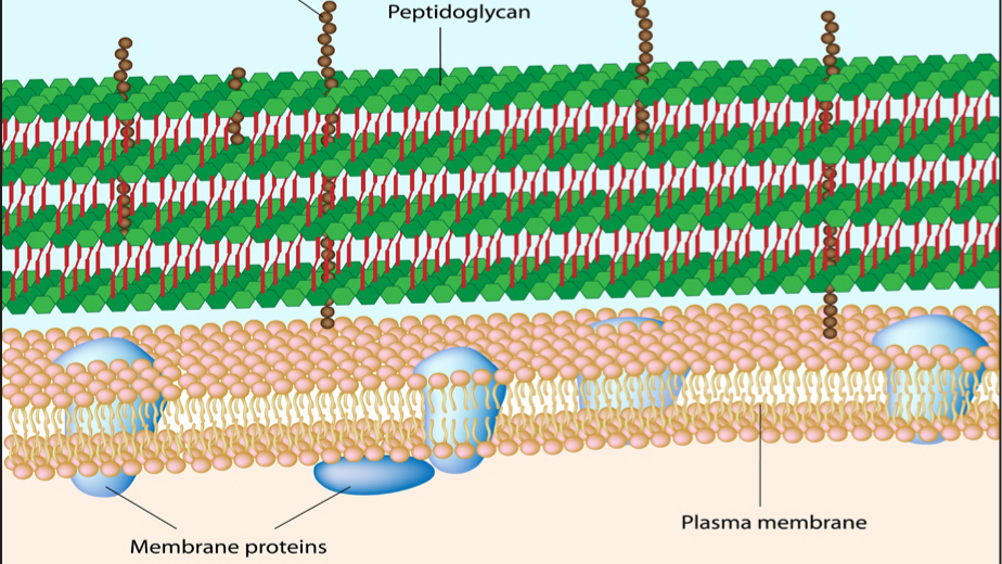 Figure 1. Cell wall of Gram-positive bacteria
Abstract
Infections caused by Gram-negative bacteria continue to be on the rise, despite efforts by the Government and health service to curb their numbers. Most of these infections arise in the community. The case for targeting community-onset healthcare-associated infections is stark and requires a shift in focus from traditionally providing increased efforts in the hospital setting to a diversion of attention to the community. This article describes the challenges faced with increasing Gram-negative bloodstream infections and explores measures being taken to reduce transmission. As recent guidance has highlighted a proliferation within the community setting this article particularly focuses on a three-point plan for primary care. The strategies laid out are to reduce urinary tract infections, improve hydration and control antibiotic usage. Adopting these strategies will assist in reducing infection and targeting efforts where they are needed most.
Despite many infections reducing in healthcare, Gram-negative bloodstream infections (GNBSIs) continue to rise. These are believed to have contributed to approximately 5500 NHS patient deaths in 2015 (Public Health England (PHE), 2017a). The NHS Long Term Plan supports a 50% reduction in GNBSIs by 2024/25 (NHS Improvement, 2019). An ambitious plan by the Government requires all services, from the hospital to the community, to play a part in reducing this number. This will mean standard infection prevention and control (IP&C) practices continue, with opportunities for organisations to develop and be innovative to improve and meet the targets (PHE, 2017a).
Being able to differentiate bacterial species is important for diagnosing and treating bacterial infections. Bacteria can be classified on the basis of gram-staining findings, which are in turn based on the structure of bacterial cell walls. Gram-positive organisms stain purple, while Gram-negative organisms stain red. The cell wall of Gram-positive bacteria comprises a thick layer of peptidoglycan, which contains lipids and other protein components, surrounding a lipid membrane (Figure 1). In contrast, Gram-negative bacteria possess a much thinner peptidoglycan layer sandwiched between two cell membranes (Figure 2).
Register now to continue reading
Thank you for visiting Community Nursing and reading some of our peer-reviewed resources for district and community nurses. To read more, please register today. You'll enjoy the following great benefits:
What's included
Limited access to clinical or professional articles

New content and clinical newsletter updates each month