Digital health and technologies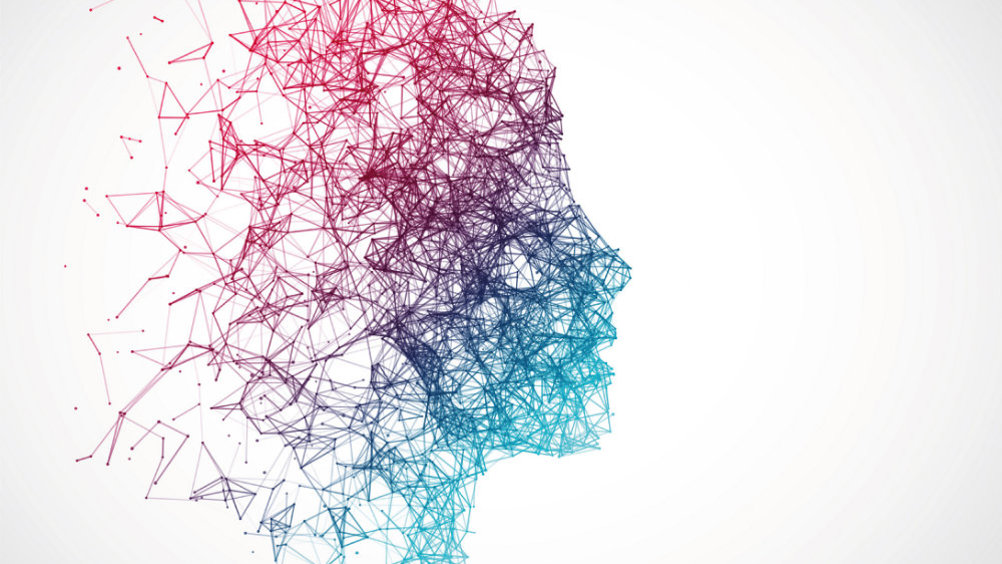 Abstract
Digital health was given impetus by the COVID-19 pandemic and demonstrated its potential for the delivery of safe care in the community. Remote monitoring and virtual wards are becoming mainstreamed across the UK. Artificial intelligence (AI) software has the potential to transform healthcare delivery but its trustworthiness is a key challenge. Positive staff attitudes towards digital health and new ways of working require staff education and engagement. Continued attention is required to meet the needs of those without access to digital technology and its use.
Digital technology is ubiquitous within almost everyone's life. The COVID-19 pandemic hastened the switch to a routine use of online services; this is evident by the seismic shift in finance, grocery and other retail shopping, with data having been used to redesign banking and other services so that they are more convenient and allow self-service. Within healthcare, digital health is viewed as having the potential to transform the healthcare system through supporting integrated care systems (ICSs), thereby helping to deliver better citizen and patient health outcomes, while simultaneously enabling new ways of working to better manage the high levels of healthcare demand.
The King's Fund (2021) reviewed data on how emerging technologies such as artificial intelligence (AI), smartphones, wearable devices and the internet of things are being used within care settings around the world, and found variable levels of evidence underpinning their use. They highlighted the need for further research regarding all emerging technologies and their impact on the healthcare system, costeffectiveness, reliability, security, acceptability and privacy. Currently, there is a lack of clarity in the UK regarding the rules and governance relating to personal health and care data, the regulation for digital health technologies (NHS Digital Technology and Assessment Criteria (DTAC), the National Institute for Health and Care Excellence (NICE) evidence standards framework for digital health technologies), and new device regulations, such as those relating to software as a medical device (Medicines and Healthcare products Regulatory Agency (MHRA)) and the responsibilities of developers and providers across different parts of the development, deployment and monitoring pathway of new technologies. There will be a need to maintain the right balance of regulation without inhibiting innovation.
Register now to continue reading
Thank you for visiting Community Nursing and reading some of our peer-reviewed resources for district and community nurses. To read more, please register today. You'll enjoy the following great benefits:
What's included
Limited access to clinical or professional articles

New content and clinical newsletter updates each month