Medication savings for the NHS and for patients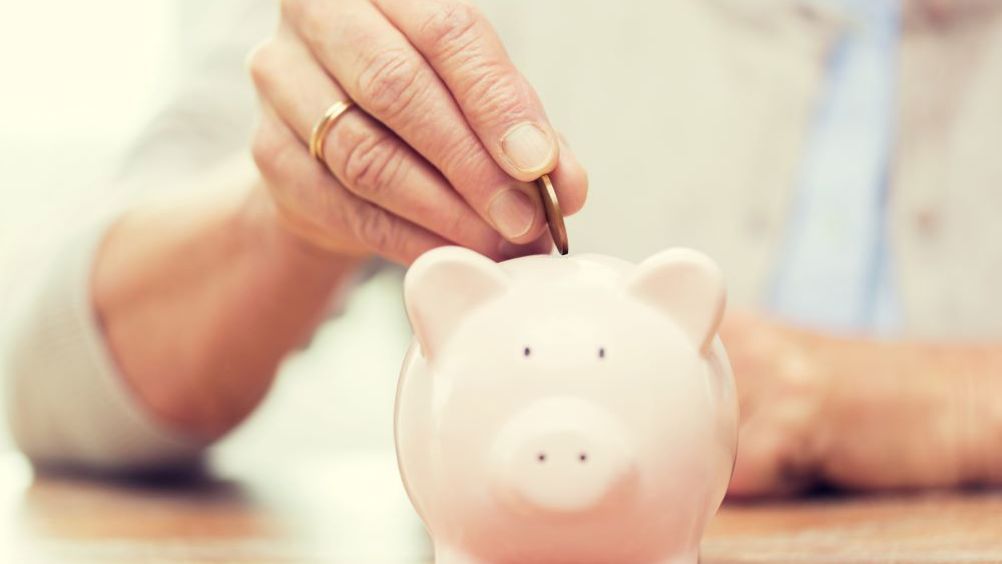 NHS England (2022) has reportedly saved £1.2 billion on medicines over the course of just 3 years, while still being able to secure state-of-the-art treatments for patients. This is due to NHS England prioritising their finances to aid better negotiations on prices for hundreds of hospital drugs.
Over the years, cheaper versions of the same drugs have been acquired by NHS England. An example of this is the drug adalimumab (NHS England, 2022), which is used to treat over 45 000 patients with rheumatoid arthritis, inflammatory bowel disease and psoriasis, and has accounted for approximately one-third of these savings. Monoclonal antibodies such as this come at a great cost, but do improve health for thousands of people and reduce pressures on the NHS.
Yokomizo et al (2016) explored the cost-effectiveness of monoclonal antibodies for ulcerative colitis, focusing on the effects of adalimumab, infliximab and vedolizumab. The authors note there being no head-to-head randomised controlled trials (RCTs) that compared the effectiveness of these medications for ulcerative colitis. The aim of the study was to assess cost-effectiveness of these drugs as first-line agents to induce clinical remission and mucosal healing in the disease. The research team created a decision tree that was based on a payer's perspective in the USA, in order to estimate the first year costs of the drugs in achieving clinical remission and mucosal healing in patients with moderate-to-severe disease. They derived the costs from Medicare reimbursement rates and wholesale drug prices.
Register now to continue reading
Thank you for visiting Community Nursing and reading some of our peer-reviewed resources for district and community nurses. To read more, please register today. You'll enjoy the following great benefits:
What's included
Limited access to clinical or professional articles

New content and clinical newsletter updates each month