Use of the National Early Warning Score in community nursing: a scoping review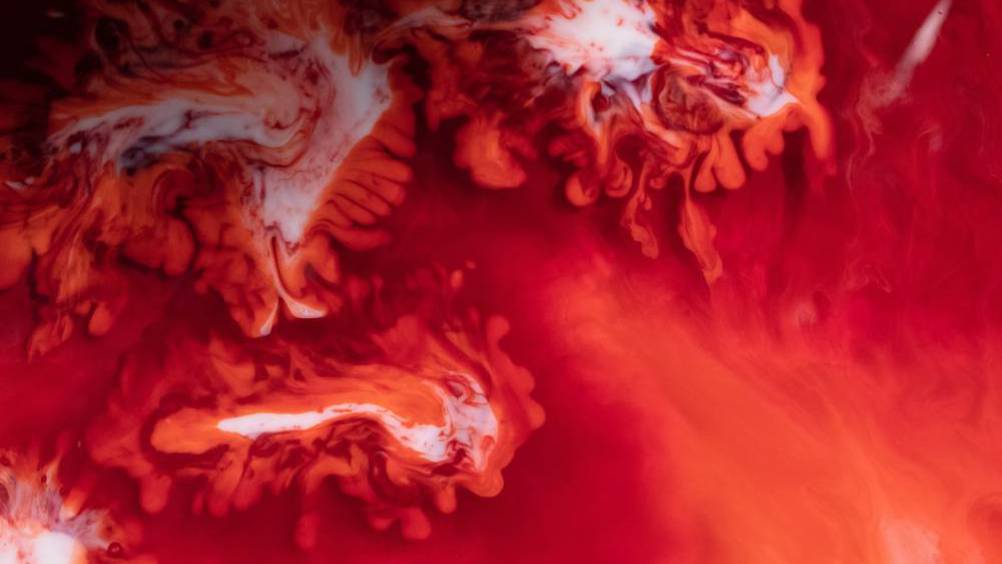 Abstract
People in the UK are living longer and with multi-morbidities, increasing the size, complexity and acuity of Community Nursing caseloads. Nurses visiting infrequently and inconsistently on a task-focused basis need an objective method by which to identify / quantify physical deterioration for early treatment avoiding crisis and hospital admission. The National Early Warning Score (NEWS), is the most recognised tool for identification of deterioration in acute settings but is not validated for community use. Using published frameworks for scoping review and evaluation, this study aims to explore the current evidence for use of NEWS in community settings. Although there is work to be done, particularly in terms of frequency of scoring and response, this study identifies benefits in communication and prioritisation of care as well as sensitivity, particularly in predicting poor outcomes. The identified barriers to use include integration into practice and perceived dissonance with clinical judgement.
In the past decade, national health and social care policy drivers have redirected the onus of care away from acute settings and firmly back into the community, with the aim of caring for patients in or near to their own homes while maintaining safety and, where possible, avoiding hospital admission (Department of Health and Social Care (DHSC), 2012; DHSC, 2013a; NHS, 2014; 2019). In parallel with the population growth and the fact that people are living longer with multi-morbidities (Divo et al, 2014), the size, acuity and complexity of community nursing caseloads have risen drastically.
The very nature of community nursing means that the infrequency, inconsistency, task-focus and isolation of visiting individuals makes objective judgement and decision-making difficult. This is of particular concern since sepsis alone is thought to account for up to 52 000 deaths annually in the UK (Sepsis Research, 2018), and community patients are arguably most vulnerable to sepsis by virtue of their comorbidities, chronic wounds or recent surgery (Jones, 2017). This further highlights the need for sensitive, objective and consistent assessment and monitoring tools which have become crucial in the early recognition and escalation of physical deterioration (Health Service Executive (HSE), 2017).
Register now to continue reading
Thank you for visiting Community Nursing and reading some of our peer-reviewed resources for district and community nurses. To read more, please register today. You'll enjoy the following great benefits:
What's included
Limited access to clinical or professional articles

New content and clinical newsletter updates each month