Bernigaud C, Fischer K, Chosidow O. The management of scabies in the 21st century: past, advances and potentials.
Acta Derm Venereol.
2020; 100:(9)
https://doi.org/10.2340/00015555-3468
Cassell JA, Middleton J, Nalabanda A Scabies outbreaks in ten care homes for elderly people: a prospective study of clinical features, epidemiology, and treatment outcomes.
Lancet Infect Dis.
2018; 18:(8)894-902
https://doi.org/10.1016/S1473-3099(18)30347-5
Katsumata K, Katsumata K. Simple method of detecting sarcoptes scabiei var hominis mites among bedridden elderly patients suffering from severe scabies infestation using an adhesive-tape.
Intern Med.
2006; 45:(14)857-859
https://doi.org/10.2169/internalmedicine.45.1707
Nigam Y, Knight J. Anatomy and physiology of ageing 11: the skin.
Nursing Times.
2017; 113:(12)51-55
UK Government. UKHSA guidance on the management of scabies cases and outbreaks in long-term care facilities and other closed settings. 2022.
https://tinyurl.com/bdekj854
(accessed 12 January 2023)
Scabies: an update for community nurses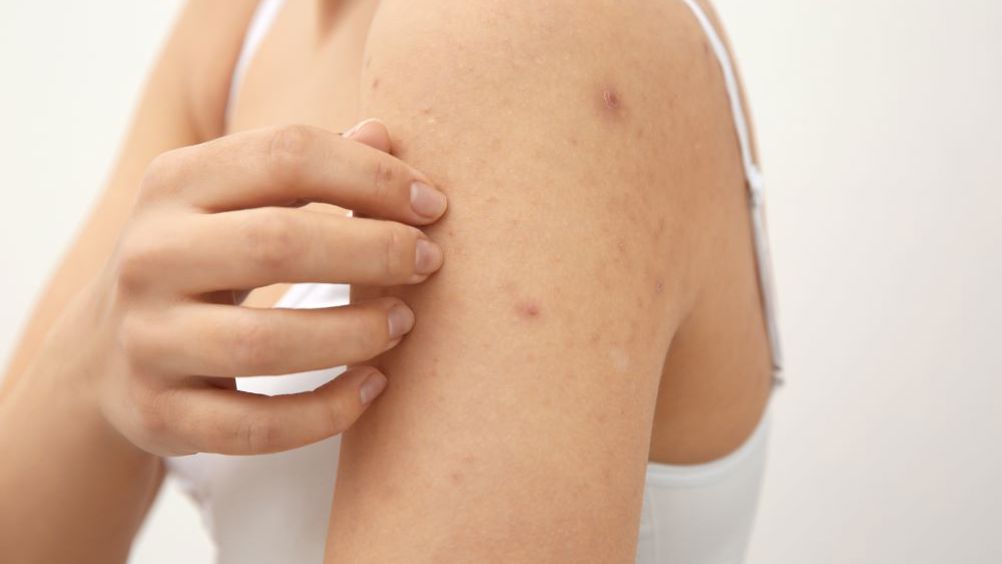 Abstract
Community nurses may encounter scabies in homeless people, those living in prisons, people living at home or in people living in care homes. Scabies is more prevalent in older adults and there is evidence that this infection is becoming more prevalent and difficult to treat. The community nurse can help reduce such risks. This article aims to enable the community nurse to be aware of the clinical features of scabies and how it is treated.
Being aware of the clinical features of scabies can help ensure that the affected individual receives a prompt diagnosis and effective treatment. A cycle of infection can be initiated if more than one person has scabies. There is some evidence that scabies is becoming more common and, on occasion, difficult to treat (Sunderkötter et al, 2021). Older adults are more vulnerable to scabies due to age-related changes (Nigam and Knight, 2017). This article will examine the clinical features of scabies, how it is treated and how to manage its complications.
Scabies is one of the most common dermatological conditions and affects more than 200 million people at any given time. While scabies occurs worldwide, it is most common in hot, tropical countries and in areas of high population density (World Health Organization (WHO), 2020).
Scabies is caused by a small mite called Scaroptes scabei. There are two classes of scabies infection, both of which are caused by the same mite. These are: classical scabies (present in people with normal immune systems) and hyperkeratotic scabies. In classical scabies, there are 12-20 mites in the body in a typical infestation. Hyperkeratotic scabies (also known as atypical scabies, crusted scabies and Norwegian scabies) is a super infestation that occurs in people with immunodeficiencies and in some frail older adults. There can be hundreds, or even thousands, of mites. The skin can become thickened, scaled and crusted. The crusts can break off and mites can live in the crusts for some days, increasing infection risks. Hyperkeratotic scabies is highly infectious (Bernigaud et al, 2020). Figure 1 illustrates the differences between a classical scabies infection and a superinfection.
Register now to continue reading
Thank you for visiting Community Nursing and reading some of our peer-reviewed resources for district and community nurses. To read more, please register today. You'll enjoy the following great benefits:
What's included
Limited access to clinical or professional articles

New content and clinical newsletter updates each month