Family carers' administration of injectable medications at the end of life: a service evaluation of a novel intervention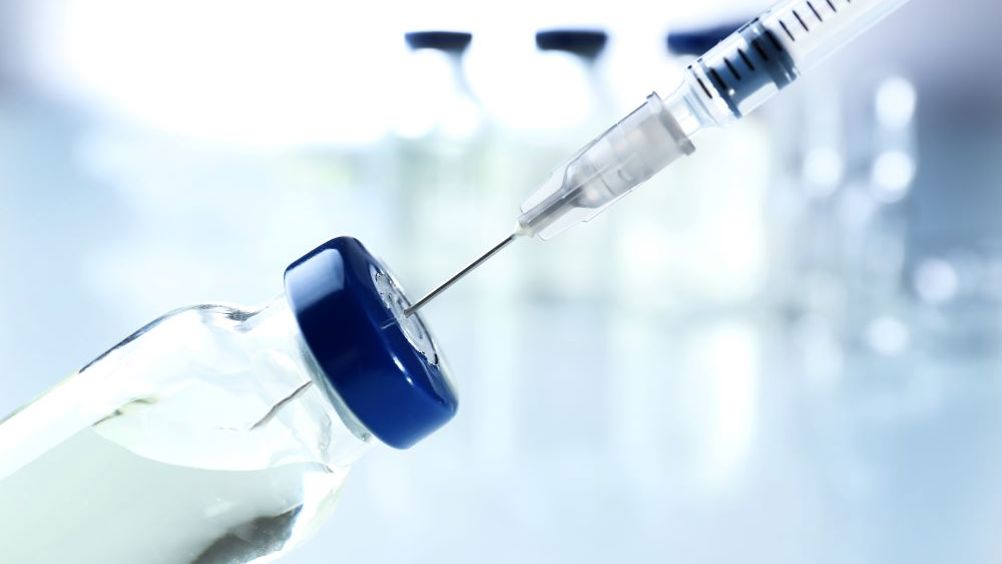 Abstract
Timely and safe administration of injectable medications for patients at home is vital in optimally managing distressing symptoms in the final days of life. This article discusses a service evaluation of family carers' (including close friends) administrating subcutaneous end-of-life medications. The procedure was not intended to become normal care, rather the exception when appropriate and needed, with 24/7 skilled support from community nursing and palliative care services. A service evaluation of the procedure was undertaken in rural and urban areas in the South East of England. The procedure ran over 6 months and used detailed processes with recruitment criteria to mitigate risk of harm. In total, 11 patients participated with their family carers, including five carers with experience in healthcare roles. Of the 11 family carers, 10 were able to administer injections safely with structured training and support in place. Patients received timely symptom relief and their family carers were able to support loved ones by administering injectable medications rapidly without waiting for a nurse to arrive. This was particularly welcomed in more rural areas where waiting times were greater due to the large geographical area covered and limited staff availability during out-of-hours periods. The findings informed a carefully monitored wider rollout and ongoing evaluation in adult community nursing services in the NHS Trust.
The aim of this article is to discuss a service evaluation where family carers were trained and supported by skilled community and palliative care nurses to administer injectable anticipatory end-of-life medications for distressing symptoms, when needed. The option for family carers to give this medication was raised by bereaved family carers during a strategic end-of-life steering group meeting involving commissioners, NHS community end-of-life care services, hospice partners and public contributors (family carers). Carers with lived experiences of looking after relatives at end-of-life were keen to explore if this could be put in place to enable more timely, responsive care at home.
It is important that patients can live for as long and as comfortably as possible in their preferred place of care. The shift towards last-days-of-life care in the community accelerated rapidly during the COVID-19 pandemic with services meeting increasing demands within existing resources (O'Donnell et al, 2021). The proportion of patients who died in the community from all causes climbed to 51% in 2020 (Office for National Statistics, 2021); the number of home deaths during 2020 in England and Wales was 167 000, one-third higher than the previous 5-year average. The likelihood of patients remaining at home is enhanced when they and their family carers feel adequately supported by professionals; care feels sustainable and they can manage symptoms as they arise (Papavasiliou et al, 2021). There are times when patients require subcutaneous injectable medications to relieve distressing symptoms in the last days of life, especially when no longer able to take oral medications (Wilson et al, 2015; Bowers and Redsell, 2017; Bowers et al, 2019).
Register now to continue reading
Thank you for visiting Community Nursing and reading some of our peer-reviewed resources for district and community nurses. To read more, please register today. You'll enjoy the following great benefits:
What's included
Limited access to clinical or professional articles

New content and clinical newsletter updates each month