Coronavirus: the science behind infection control and human exposure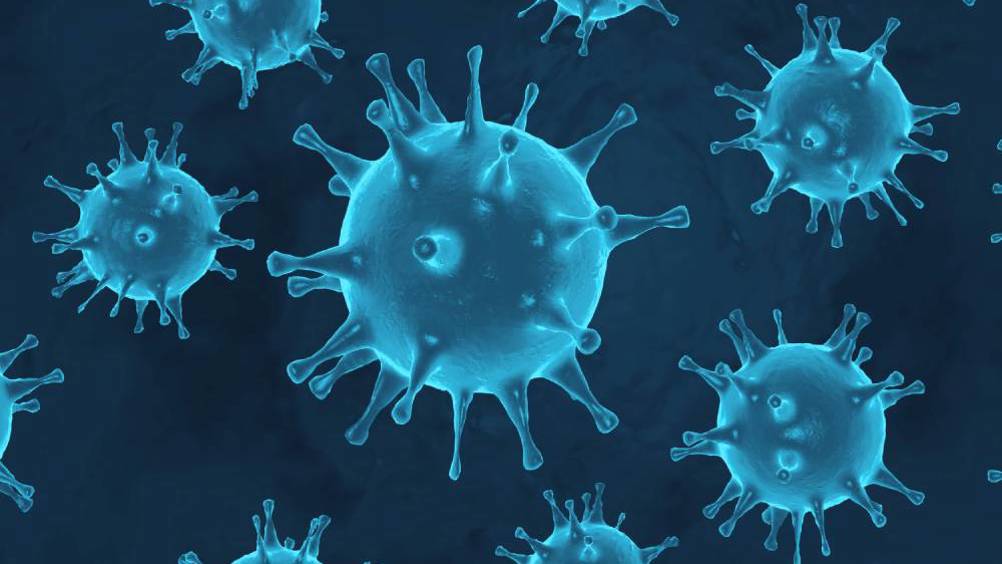 Abstract
Coronavirus SARS-2 (SARS-CoV-2) is the virus responsible for the disease known as COVID-19. The global community is struggling with the health and economic repercussions of this novel disease, and this article is part of a series that seeks to explore and explain the science behind the foci of infection control measures being considered at both the individual and population health levels. Understanding the factors influencing the ability of this virus to select an appropriate host, breach initial defences and successfully assume a new reservoir from which to disseminate and disperse infective viral particles is considered here. Brief reference is made to infection control measures such as effective hand hygiene, glove usage, environmental decontamination and social distancing guidance against the context of the specific evidence around COVID-19 transmission. Predictors of poorer outcome are introduced in the light of these being target themes for therapeutic development.
The global search for a solution to the COVID-19 pandemic is intensifying, as countries are attempting to return to normalcy after lockdown. In a series of articles, the author aims to revisit clinical knowledge of how viruses cause human infections to facilitate comprehension of additional material exploring the challenges and potential wins in the battle against this devastating pandemic.
To cause disease in an animal, including humans, viruses require host specificity, which dictates the reservoir and host susceptibility to invasion. Influenza and coronaviruses enter the human body mainly via droplet transmission through exposure of mucous membranes that connect with the respiratory system (Kutter et al, 2018; Wilson et al, 2020). Aerosols would travel greater distances, however, dilution while suspended in air and surface contact render these a transmission risk for face-to-face contact within 2 m in most human-to-human interactions (World Health Organization (WHO) 2014; Bourouiba, 2020).
Register now to continue reading
Thank you for visiting Community Nursing and reading some of our peer-reviewed resources for district and community nurses. To read more, please register today. You'll enjoy the following great benefits:
What's included
Limited access to clinical or professional articles

New content and clinical newsletter updates each month