Catheter valves: are they useful in supporting patients in a trial without catheter?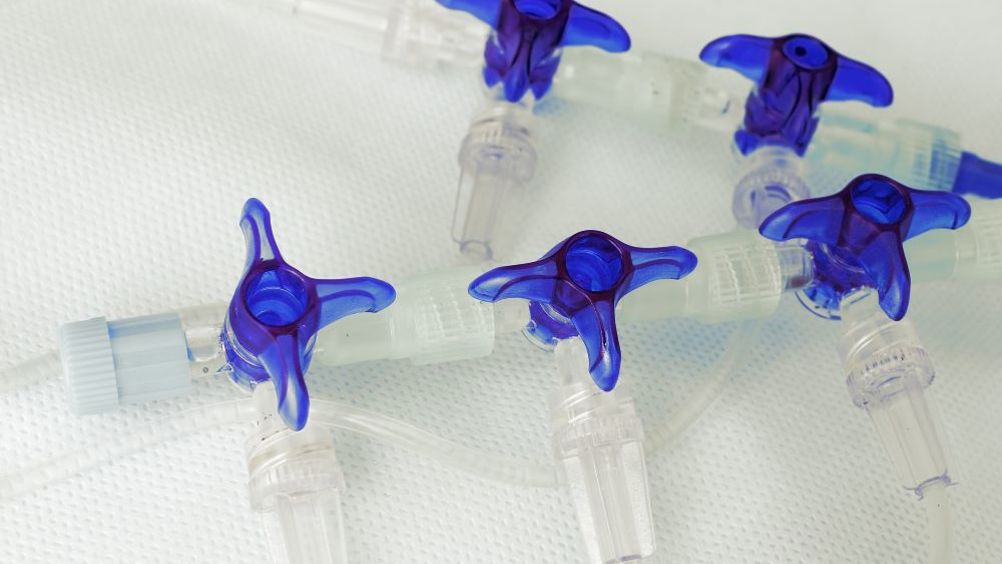 Abstract
A trial without catheter (TWOC) is a common urological procedure undertaken to remove an indwelling urinary catheter when no longer clinically indicated. An appropriately trained practitioner should undertake a TWOC in a controlled environment to ensure that a further urinary retention does not occur. Indwelling urinary catheters are commonly used with a free drainage system such as a leg bag, which continually empties the bladder. This article examines the potential benefits of using a catheter valve as an alternative to free drainage, prior to undertaking a TWOC, to optimise clinical outcomes and patient experience. This article will guide nurses to increase their knowledge of catheter valves to promote person-centred informed decision-making.
Aurinary catheter is a common urological intervention for the management of bladder drainage (Woodward, 2013). These must be changed frequently and are prone to issues such as blockages, bypassing and infections, which require further intervention by healthcare professionals (Dean and Ostaszkiewicz, 2019). It is estimated that around 90 000 adults in England are living at home with an in situ urinary catheter. However, for most people, this is an acute, short-term intervention, with evidence suggesting that 72.9% of catheterised patients are likely to have their catheter in situ for less than 28 days, compared to 22.2% needing a longer-term catheter (Shackley et al, 2017).
Urinary catheters are a prevalent burden to the healthcare setting, as they use many hospital and community resources (Nazarko, 2020). Alongside the impact on valuable resources, urinary catheters also pose risks to patients, namely an increased risk of infection, trauma to the urethra and external genitals, skin breakdown and damage and a loss of bladder tone and muscle (Gyesi-Appiah et al, 2020). It is well documented that there is a direct correlation between the length of time a catheter is in situ and the rates of catheter-acquired urinary tract infections (CAUTI), with around 75% of urinary tract infections thought to be secondary to an indwelling catheter (Public Health England, 2017; Leontie, 2021; Royal College of Nursing (RCN), 2021). The estimated annual cost to the NHS to treat a CAUTI is estimated to be around £99 million per annum (Waskiewicz et al, 2019).
Register now to continue reading
Thank you for visiting Community Nursing and reading some of our peer-reviewed resources for district and community nurses. To read more, please register today. You'll enjoy the following great benefits:
What's included
Limited access to clinical or professional articles

New content and clinical newsletter updates each month