Nursing interventions for people with type 1 diabetes and frequent hypoglycaemia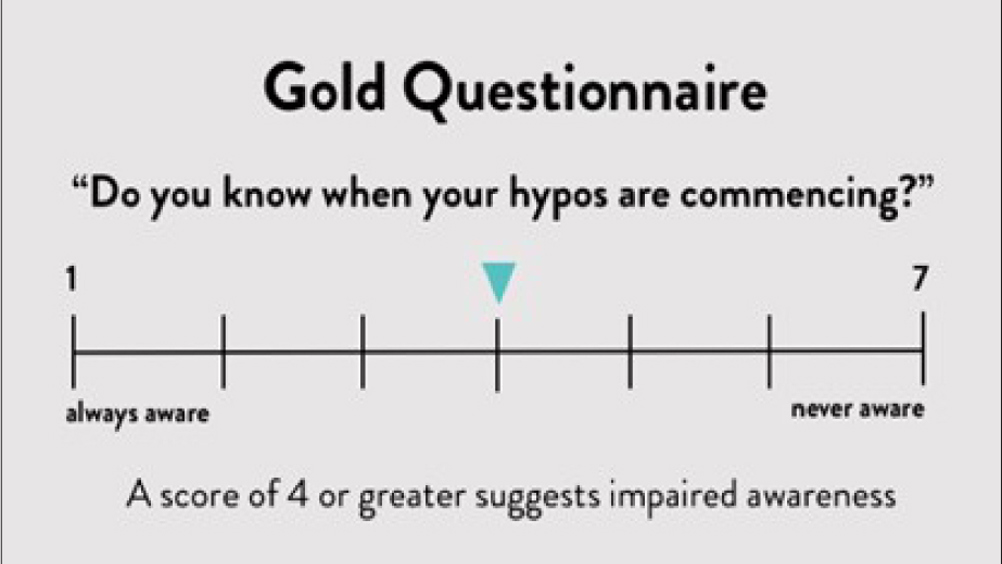 Figure 1. Questionnaire to determine people's awareness of hypoglycaemia
Abstract
Type 1 diabetes is a lifelong condition which affects all age ranges, for reasons unknown, and the UK has one of the highest incidences of this complex condition in the world. Type 1 diabetes is caused by autoimmune damage to the insulin-producing β-cells found in the pancreatic islet cells, leading to severe insulin deficiency. People with diabetes need to achieve a target glyosylated haemoglobin level to avoid macro- and microvascular complications, but there is the associated risk of hypoglycaemic events. These can vary in severity and consequences but will likely always cause worry for the person living with diabetes. There are many risk factors and reasons to be explored when looking at hypoglycaemia. This case study explores the nursing interventions that can be safely worked through and prioritised, within the community setting, to allow people with diabetes to be safe from severe hypoglycaemia, thus improving their quality of life and safety, as well as reducing costs for the NHS.
Over the past decade, the incidence of all types of diabetes has been increasing rapidly around the globe. Although the incidence of type 1 diabetes peaks in puberty and early adulthood, it affects all age groups, with a global prevalence of 5.9 per 10 000 population (Mobasseri et al, 2020). Within the UK, the NHS National Diabetes Audit or 'NADIA' (NHS Digital, 2020) estimated the figures for type 1 diabetes to be approximately 400 000, including around 29 000 children (NHS Digital, 2021a). Around half of newly diagnosed cases of type 1 diabetes are those of people over the age of 18 years (NHS Digital, 2021b). The incidence of new diagnoses of type 1 diabetes is increasing by about 4% each year.
The latest NADIA data for type 1 diabetes in the UK (NHS Digital, 2021b) highlighted that people with confirmed type 1 diabetes at an adult specialist service was low (78 585, which is 35.9% of the total number of people with type 1 diabetes (218 670). This means that a proportion of these patients are seen within primary care or in the community setting. Specialist care for those with type 1 diabetes is accessed locally when specific specialist care input is needed, such as in cases of frequent hypoglycaemia or impaired awareness of hypoglycaemia, complex long-term complications, insulin pump therapy, recurrent secondary care admissions, pre-conceptional care and pregnancy.
Register now to continue reading
Thank you for visiting Community Nursing and reading some of our peer-reviewed resources for district and community nurses. To read more, please register today. You'll enjoy the following great benefits:
What's included
Limited access to clinical or professional articles

New content and clinical newsletter updates each month