Moving with technological advancements: blood glucose monitoring from a district nurse's perspective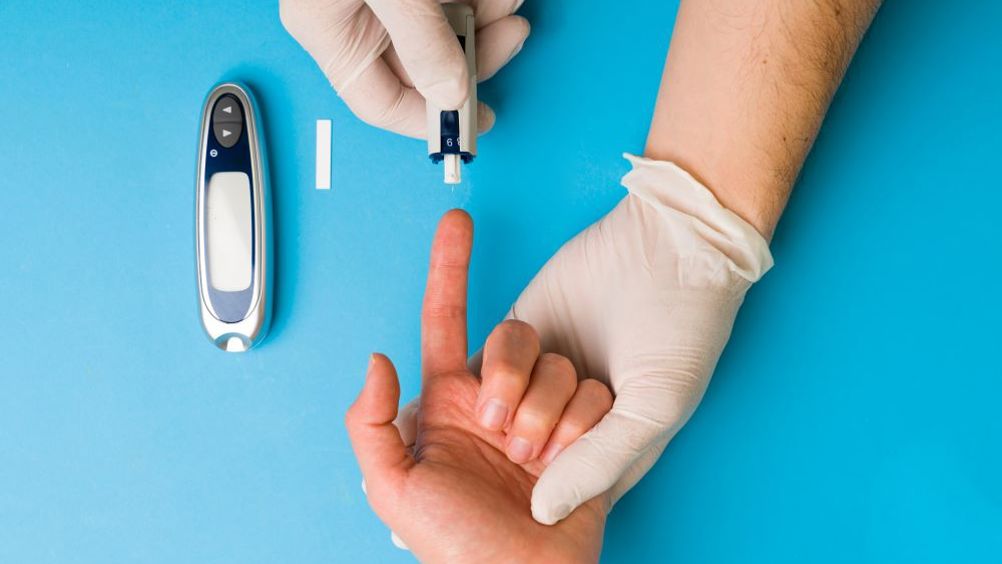 Abstract
Capillary blood glucose monitoring is a standard safety protocol before administering insulin. Over the past 12 months, there has been a notable increase in patients under the district nursing service using a flash glucose sensor (FGS), which is a portable technological device inserted into the skin via a stamp-like mechanism. The device sits in the interstitial fluid under the skin; the device can be scanned using a sensor to obtain glucose readings, which can eliminate the need for capillary finger pricking. From experience, some people opt for this device, considering the pain and inconvenience associated with capillary finger pricking.
Despite some patients already utilising FGS, some community teams may still have to take a capillary finger prick before insulin administration, depending on local trust policy. Interestingly, while looking into the reasons for this, one discovered some contradictory concerns over the safety of FGS due to a difference in time lag, where interstitial fluid readings differ from blood glucose readings. However, new national guidelines reflect the push towards this technological innovation that could revolutionise patient care in glucose monitoring and diabetes management.
Diabetes is a long-term condition that affects the production of insulin and, therefore, the blood glucose levels in the body. There are several types of diabetes, for example T1 and T2, although the focus here will be on insulin-dependent diabetes. High glucose levels (hyperglycaemia) can affect multiple body systems over time, including eyesight, the nerves and the renal system. Low glucose levels (hypoglycaemia) are a medical emergency that can cause seizures, coma and death. It is reasonable to state that diabetes is an incurable condition; although diabetes can be controlled with diet, exercise, and medications, it is not cured.
It is the role of the district nurse (DN) to manage the care of insulin-dependent diabetic patients who are unable to manage themselves. Although diabetes specialist nurses and general practitioners (GPs) contribute their knowledge for prescribing and titrating doses, it is the district nursing team that visits patients, monitors their blood sugar levels, and administers the insulin.
Register now to continue reading
Thank you for visiting Community Nursing and reading some of our peer-reviewed resources for district and community nurses. To read more, please register today. You'll enjoy the following great benefits:
What's included
Limited access to clinical or professional articles

New content and clinical newsletter updates each month