Prioritising wellbeing in the community nursing workforce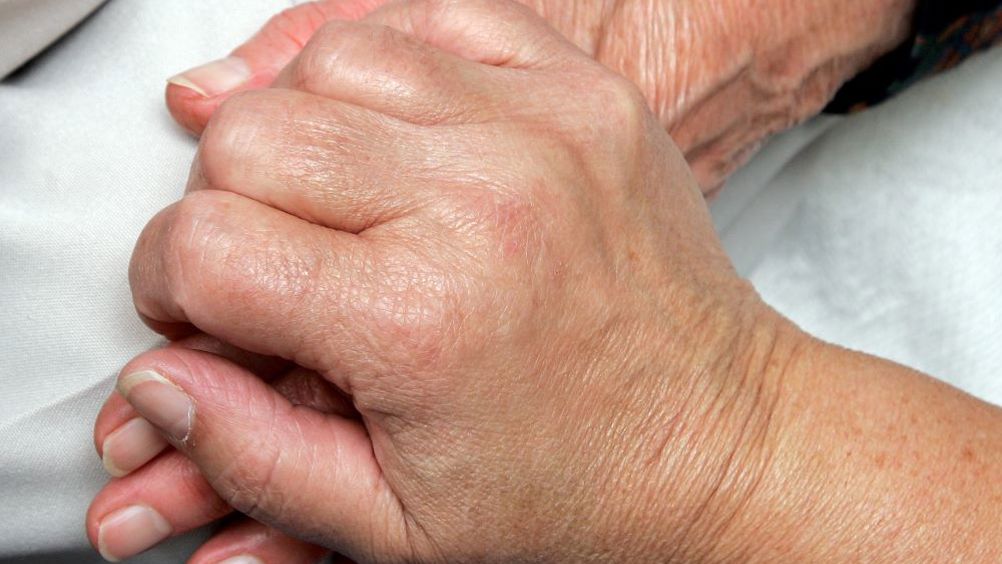 In 2022, it was reported that the NHS workforce sustained unprecedented levels of sickness rates in England than previously recorded (Nuffield Trust, 2023). Sickness absence relating to anxiety, stress and depression in the workforce has increased substantially (Palmer and Rolewicz, 2023).
In order to deliver high-quality care for patients, it is essential that community services prioritise the wellbeing of community nurses. This editorial discusses the importance of attending to the well-being of community nurses and emphasises the need for comprehensive support structures to foster a resilient and empowered community nursing service.
Over recent years, the unique challenges associated with working in a community nursing role have been highlighted by a number of authors. The challenges include heavy workloads, long hours, high levels of responsibility and community nurses frequently working in isolation (The King's Fund, 2021). These factors significantly impact upon the well-being of the nurse. The demanding nature of their work can lead to physical and emotional exhaustion, burnout, a decline in job satisfaction and can ultimately lead to nurses leaving community nursing altogether (Senek et al, 2023).
Register now to continue reading
Thank you for visiting Community Nursing and reading some of our peer-reviewed resources for district and community nurses. To read more, please register today. You'll enjoy the following great benefits:
What's included
Limited access to clinical or professional articles

New content and clinical newsletter updates each month