Effectiveness of mobility training for frail older adults living in the community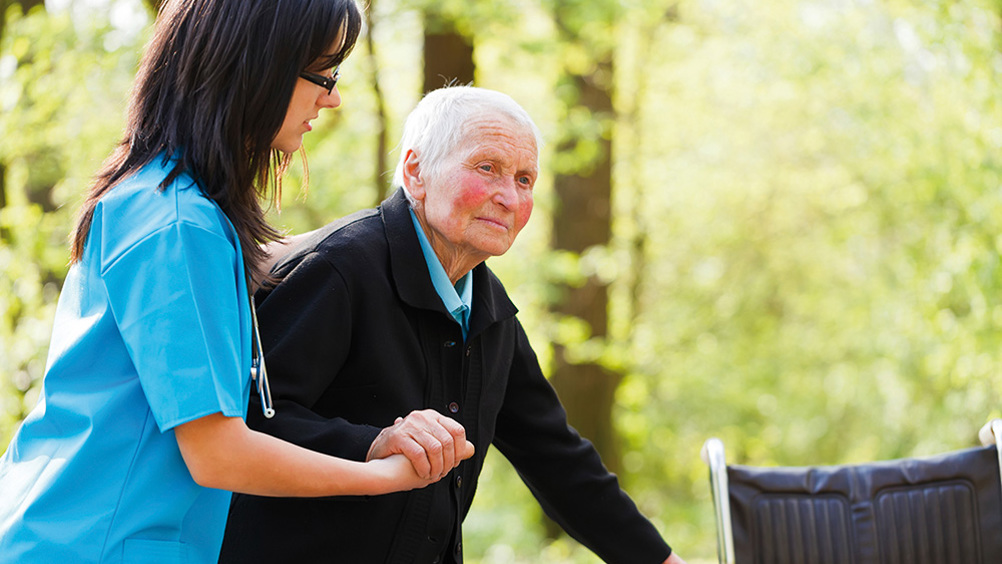 Abstract
Frailty in older adults is a major health concern for individuals, families and society. Increasing physical activity helps to reduce frailty in older adults and improve health outcomes. Mobility is also essential to independence and well-being in older adults. A systematic review was undertaken to explore the impact of mobility training on older persons living with frailty in the community. This commentary critically appraises the review and explores the implications for practice.
Frailty is a term used to describe an increased vulnerability to adverse health outcomes, commonly due to the ageing process (WHO, 2017). It is characterised by a decline in the reserve and function of the overall body system and a reduced ability to cope with acute stressors, predisposing slow recovery from illness and a higher risk of hospitalisation and mortality (Turner, 2014). Within the community dwelling elderly, there is an estimated prevalence of frailty of between 4–59% (Collard et al, 2012).
Life expectancy has significantly increased worldwide due to the advancement of medical treatments and improved public health awareness (Kojima et al, 2019). By 2050, the world's population aged 60 years and over is projected to double to 2.1 billion adults, and for those aged 80 years and above, the number will triple to reach 426 million (WHO, 2022). The increase in the aging population can lead to the development of more chronic diseases due to a decline in an individual's physical and cognitive function (Office for National Statistics, 2018). Frailty has consequently become a major health condition associated with ageing, placing burden and cost on both the individual and society (Buckinx et al, 2015). Increased healthcare costs for frail individuals also exert a significant financial impact on the healthcare system (Kojima et al, 2019).
Register now to continue reading
Thank you for visiting Community Nursing and reading some of our peer-reviewed resources for district and community nurses. To read more, please register today. You'll enjoy the following great benefits:
What's included
Limited access to clinical or professional articles

New content and clinical newsletter updates each month