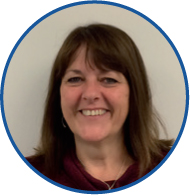 It has been another busy period for the Lymphoedema Support Network (LSN). We were delighted to attend the 10th annual National Lymphoedema Conference in London. It was a great programme, featuring a lot of content on the importance of self-management. This meant that the LSN stand was extremely busy throughout the day. It was nice to see old friends and meet new faces who were interested in knowing how we can all work together to support those living with lymphoedema.
We were also very pleased to present the patient perspective of living with lymphoedema to the Oxford GP Faculty alongside Dr Catherine O'Leary. It was amazing to see so many GP registrars taking time out of their hectic schedule to engage and learn about lymphoedema. It was particularly encouraging as we know that times are increasingly challenging for those living with lymphoedema. Many services have yet to recover post-pandemic and those that are up and running are struggling with long waiting lists and staff shortages.
The LSN has always encouraged self-management and now, more than ever, considers it a vital part of the lymphoedema journey. In order to be successful in self-management, individuals need knowledge, information and support, and the LSN is uniquely placed to provide those elements. Our book 'Your lymphoedema: taking back control', has sold over 1000 copies since it's launch, and has been welcomed by patients and clinicians alike. We were also asked if it would be possible to create videos of the self-massage techniques used in the book to allow people to see the sequences in action. So on a somewhat wet and windy day in October, we took a field trip to Kendal Lymphology Centre (KLC) to film four videos of the self-lymphatic massage chapters of our book. All four videos feature lymphoedema practitioner Jo from KLC, teaching the sequences to real patients, in real time, as well as an introduction and explanation from LSN's Nurse Advisor, Denise Hardy. The videos are free to access via the LSN's YouTube channel and have gone through the PIF TICK process, so you know the information can be trusted. Each video features a different sequence for arms, legs, head, face, neck and breast/chest wall. Feedback has been very positive from patients: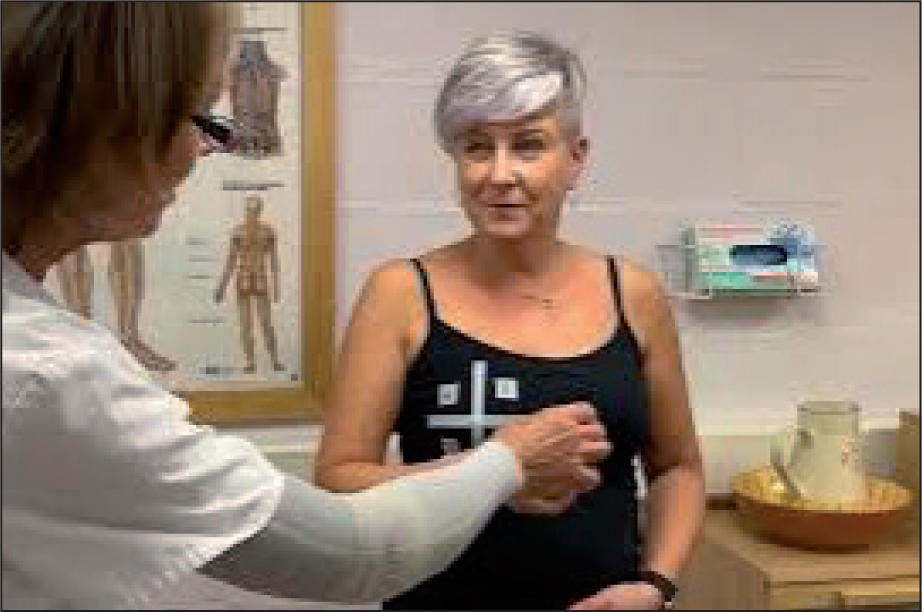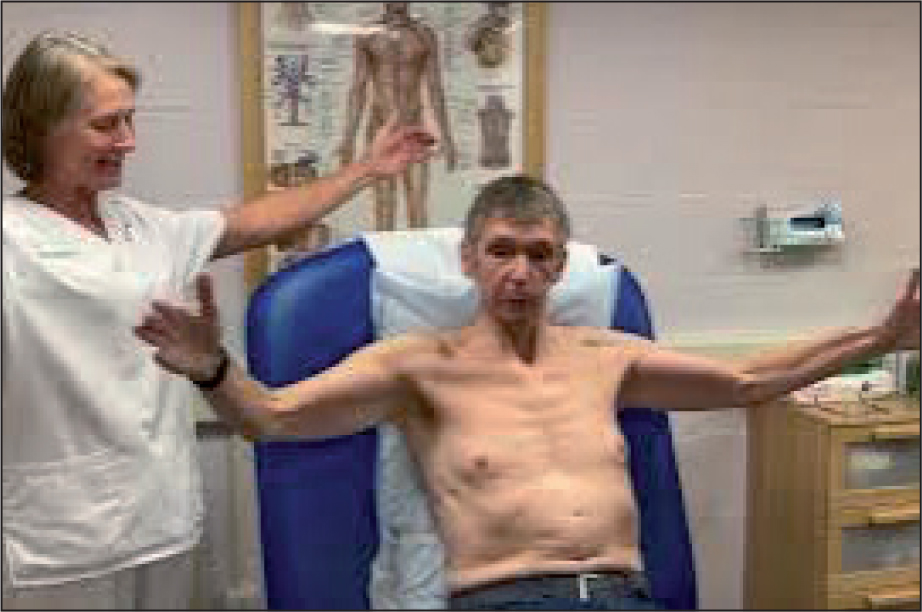 'Thanks so much for these videos. So nice you have shared this information. I've bought my LSN ball and am giving it a go.'
'They are great.. really helpful.. thank you!!'
'Brilliant!'
So, please do take a look and pass the information on to those in your care who are living with lymphoedema.