Tomás-Sábado J, Villavicencio-Chávez C, Monforte-Royo C, Guerrero-Torrelles M, Fegg MJ, Balaguer A What gives meaning in life to patients with advanced cancer? A comparison between Spanish, German, and Swiss patients.
J Pain Symptom Manage.
2015; 50:(6)861-866
https://doi.org/10.1016/j.jpainsymman.2015.06.015
Understanding the dying person's perspective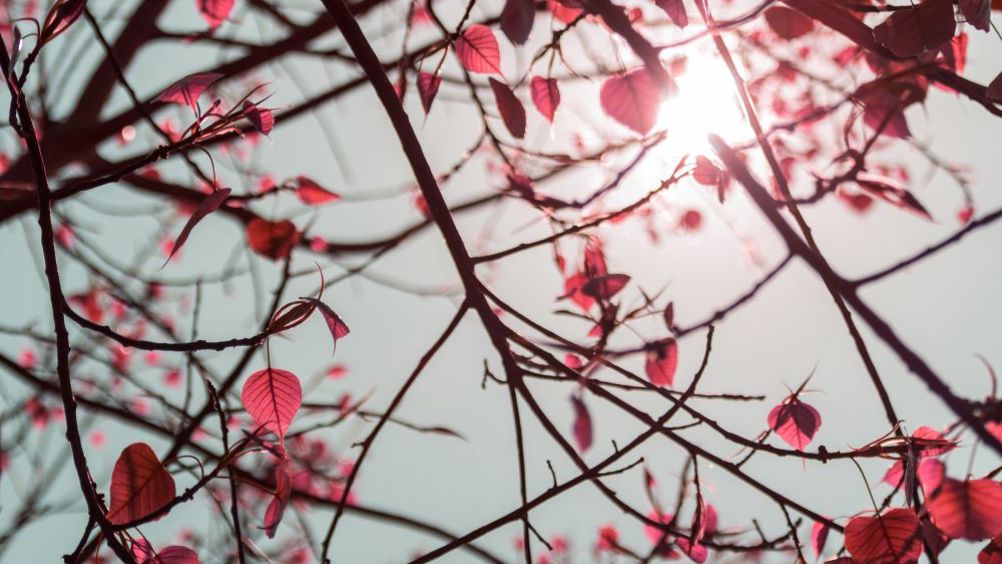 Death is the only certainty, signifying a changing life and ultimately bringing it to an end. People react differently to dying and death. Some deny death as an attempt to buffer the thought of its inevitability. However, it is imminent and tends to change our plans, hopes and future goals. The indiscriminate nature of death often creates anxiety and frustration as we lose control of life.
For many of us, life can mean good health, family, relationships, lifestyle, prospects and a goal to aim for. However, this can significantly impact many patients at the end of life and how they live out the rest of it. For healthcare professionals (HCP), quality of life (QoL) is important and viewed as a link to dignity and, by extension, a dignified death. Every intervention, palliative treatment, care and support given to people who are dying is guided by the principles of QoL and dignity. We can argue that if these principles are achieved, patient's relatives and close friends might find bereavement more bearable, as they can focus on the positive aspects of care given to their loved one. Community nurses (CN) are well-trained and well-positioned to help the bereaved achieve this outcome. It is equally important for CNs to remind themselves of the meaning attached to the life of a dying patient. Each patient will interpret the meaning of life in different ways, even if the experience (e.g impending death) is similar.
Register now to continue reading
Thank you for visiting Community Nursing and reading some of our peer-reviewed resources for district and community nurses. To read more, please register today. You'll enjoy the following great benefits:
What's included
Limited access to clinical or professional articles

New content and clinical newsletter updates each month