Royal College of Nursing. District nursing-harnessing the potential. RCN's position paper on district nursing. 2013.
https://tinyurl.com/5x4z9vdb
(accessed 6 December 2022)
Enhancing quality of life against all odds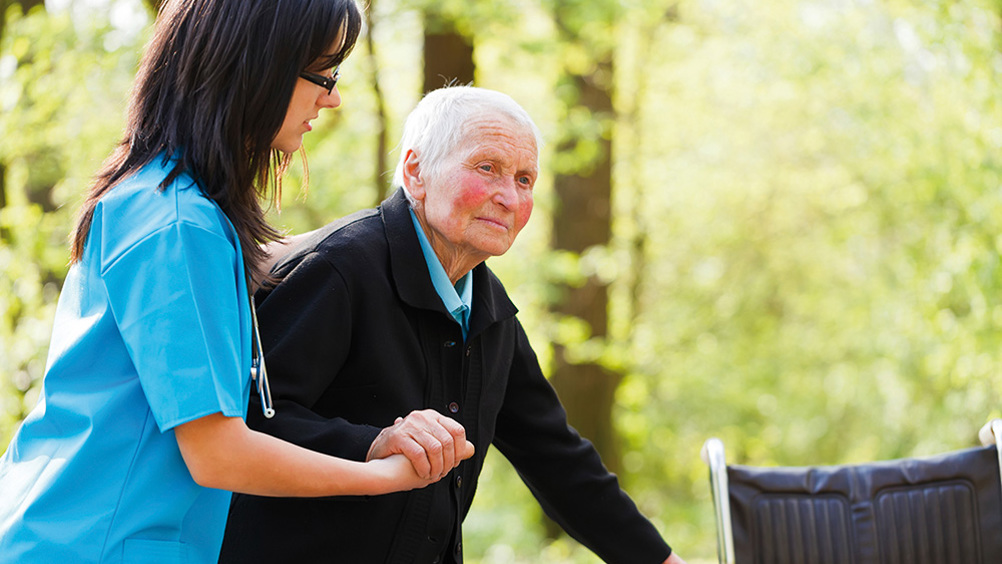 As we begin 2023, we must remain resolute in achieving one of the founding ambitions of palliative care, which is to enhance people's quality of life (QOL) as they die. Nothing must sway us from achieving this goal, may it be the rising costs of living, global events such as climate change, the ongoing COVID-19 crisis, or the current reckless war on Ukraine. We must do all we can, as a professional people, to enhance patients' QOL.
One of the many dimensions of community nursing is to provide end-of-life care at home. While this aspiration follows from the NHS strategy of empowering people to be cared for and to die in their place of choosing, it also creates challenges for community nurses (CNs) on the field. The challenges of providing such care, as highlighted by the Royal College of Nursing (RCN) in 2013 are still present today (RCN, 2013). To reiterate, 'Harnessing the potential' (RCN, 2013) reports that the percentage of CNs has remained almost static between 2001–2011 and yet, the clinical demands have increased each year. What was most worrying from this report was the claim that in 2012, only five students across London universities studied for the specialist practitioner district nursing course at undergraduate and postgraduate levels. While these numbers are only representative of London, it most likely reflects the entire country, and the impact this might have or is already having on care provision. The dangers of such education lapses is even more evident when we expect community nursing to provide palliative and end-of-life care. This link is important to remind each and everyone involved in community care, as death does not wait for a perfect time when resources are abundant; or when all nurses are educated and skilled; or when we have sufficient staff numbers to care for all patients. The challenge for CNs is that patients, and those deemed important to them, expect good care (despite all the difficulties) and afford enhanced QOL that ensures a unique and dignified death.
Register now to continue reading
Thank you for visiting Community Nursing and reading some of our peer-reviewed resources for district and community nurses. To read more, please register today. You'll enjoy the following great benefits:
What's included
Limited access to clinical or professional articles

New content and clinical newsletter updates each month